The Sperlari people,
one big Italian family.
Our Italian roots date back over 180 years and we have long taken inspiration from the products of the land and the country's traditions, but most of all from the people that work with commitment and dedication to make Italy what it is.
Creators of our future
A career path marked by passion and growth: Alessandro joined Sperlari as Demand Planner before moving onto Trade Marketing and finally the development of potential new sales channels. A growth process directly proportionate to the level of commitment he has shown.

Alessandro's experience is proof of how we are all responsible for making a difference and impacting on our results. The best way to shape our future is to create it!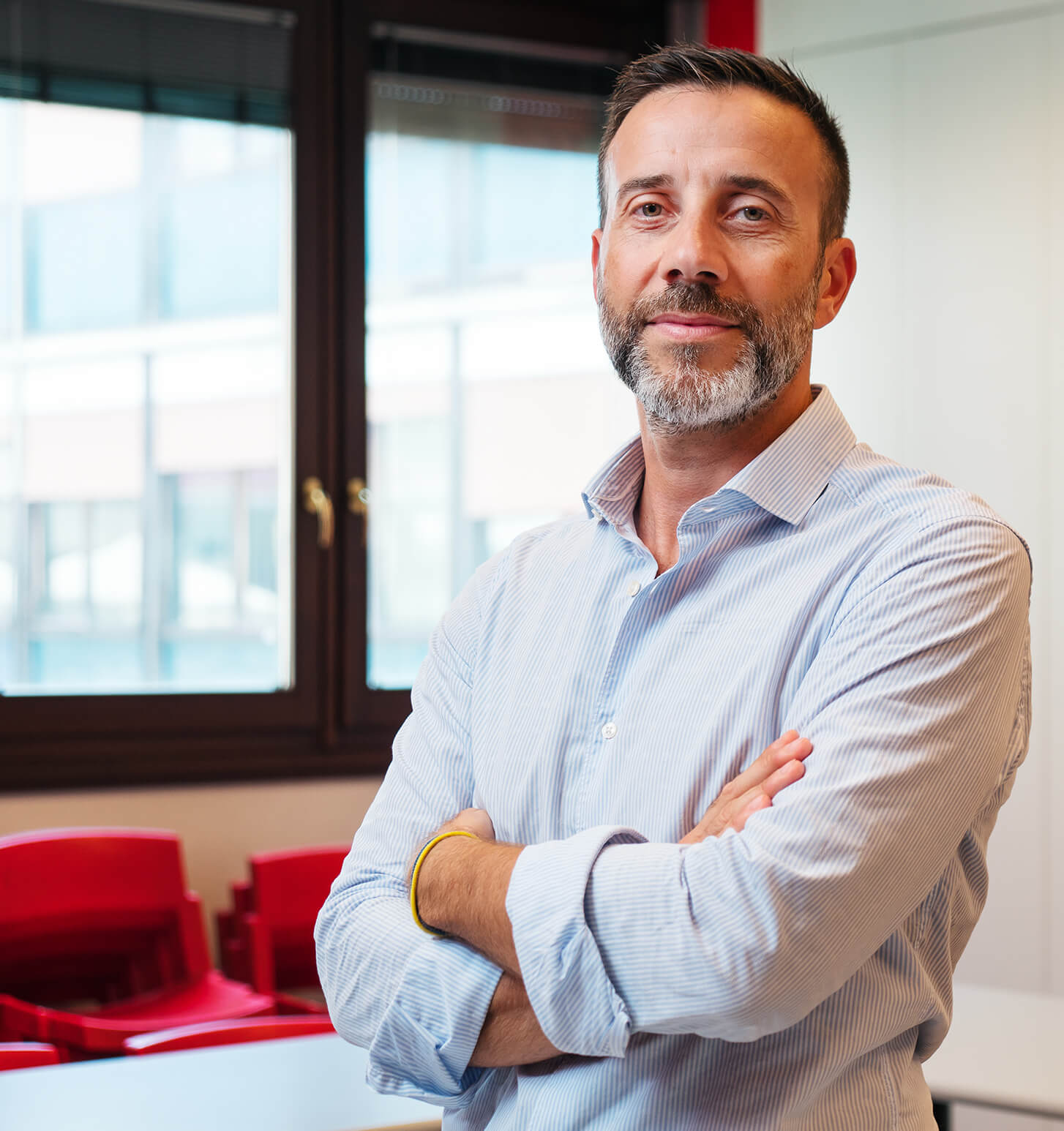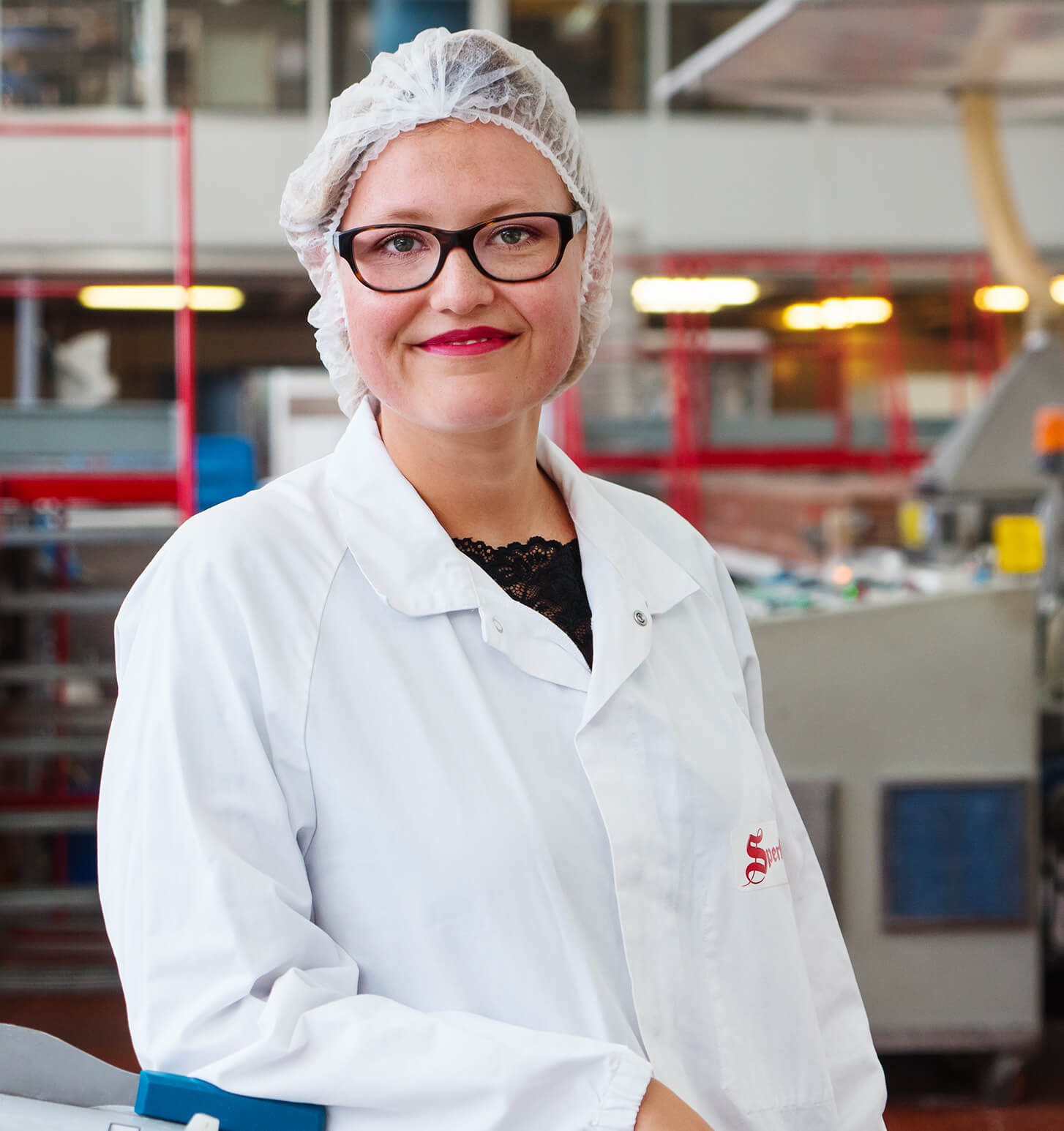 Challenge the status quo
When talking about sugary sweets it is impossible not to think about Valery, who works in close contact with our marketing, quality and production departments. Valery has been involved in R&D since she joined the Sperlari family as a trainee following her degree in Food Science.

It is thanks to people like her that we are able to develop innovative products and break new ground, expressing our originality with a constant focus on improving. After all, we have always been committed to both preserving time-honoured traditions and persevering with innovation!
Excellence as a vocation
Continuous research based on honesty, respect, ambition, energy and expertise: these are the values that inspire the work of Riccardo, who pursues excellence day after day with the aim of achieving results that exceed all expectations.

Riccardo shows us how ambitious, competence and energy come together to produce excellence!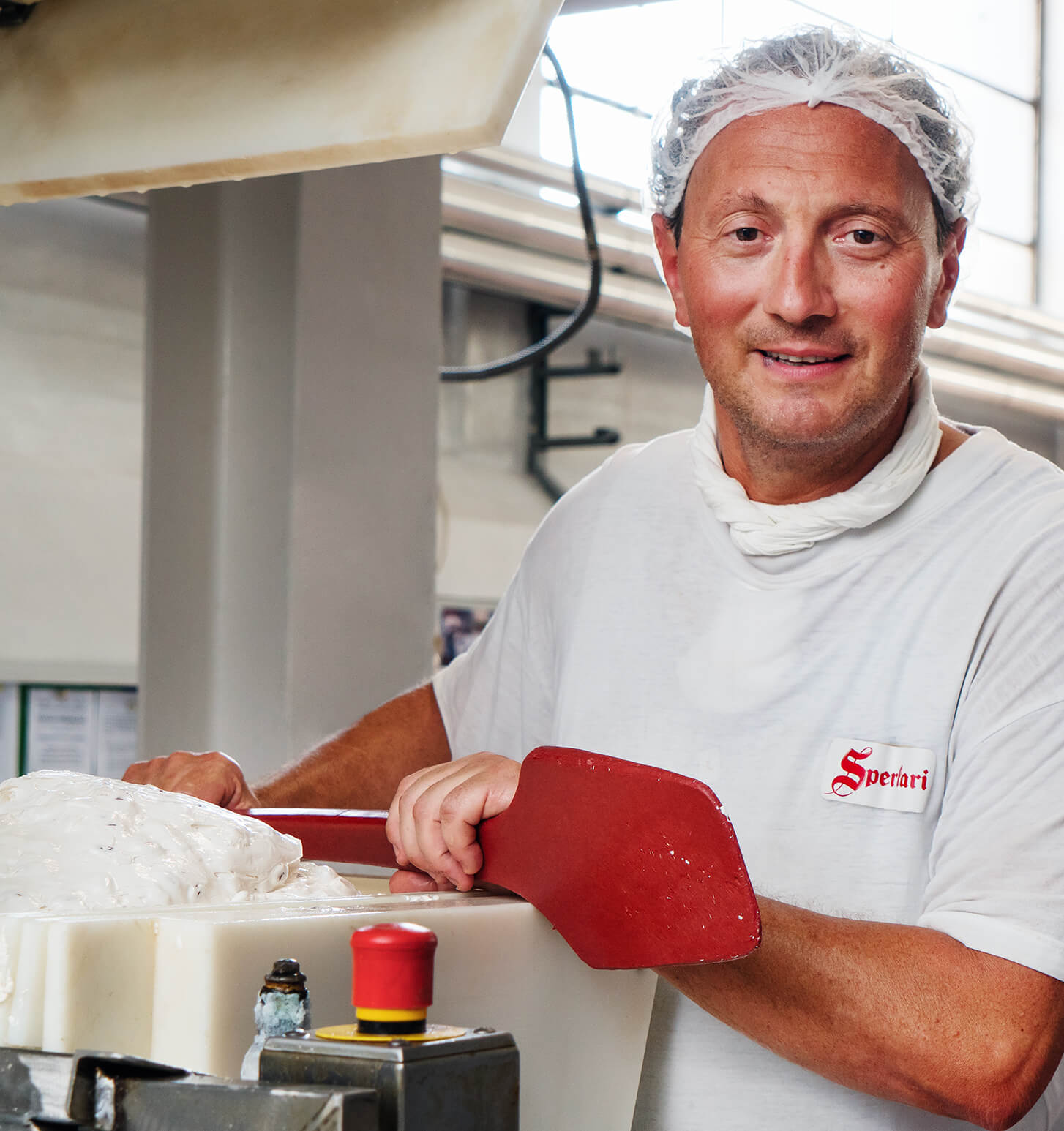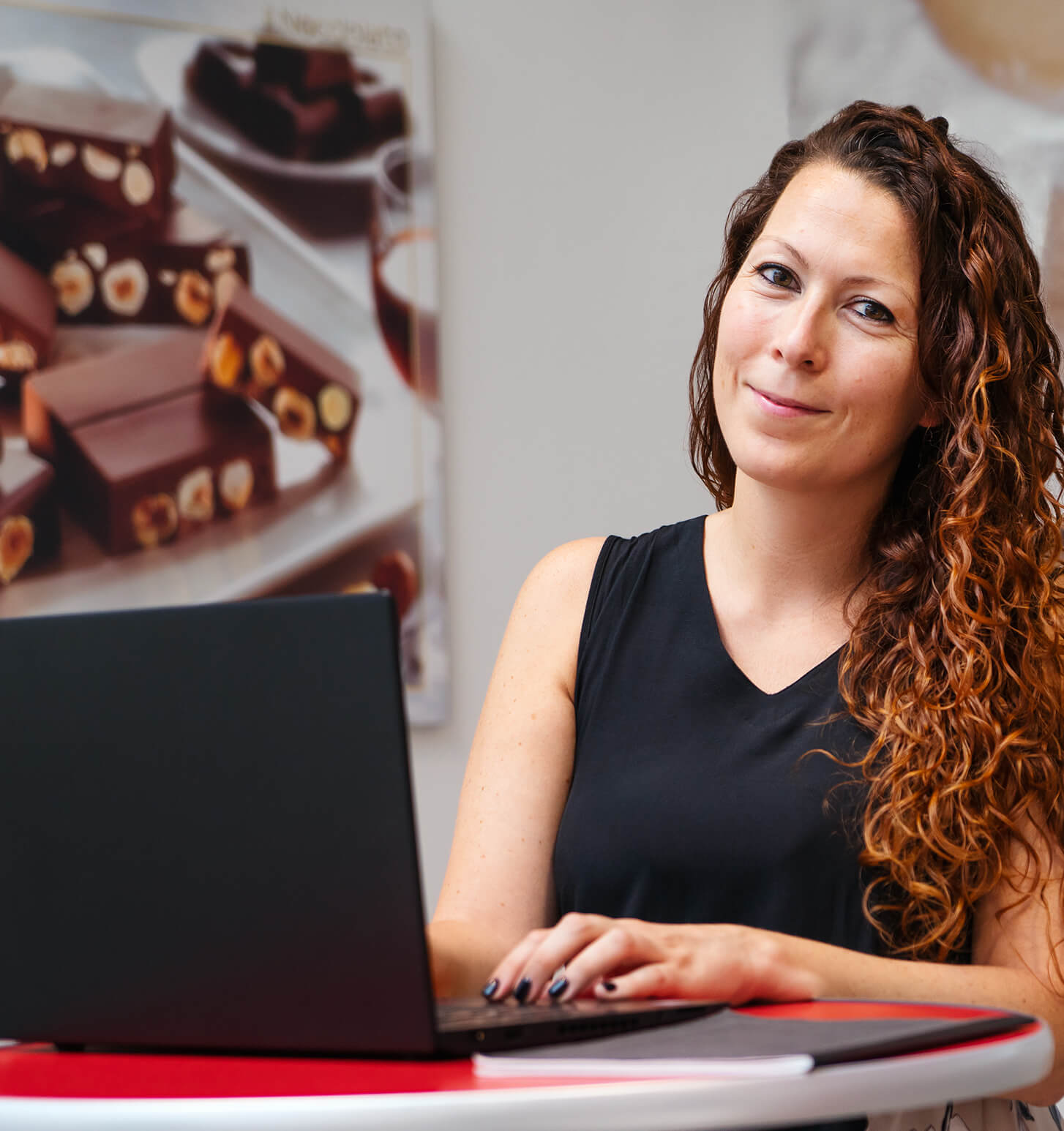 Straight to the point
A mainstay of the Gordona plant, Annalisa began her career at Sperlari with an internship straight after graduating in Engineering Management and has grown in our family thanks to her passion and clear thinking when working towards her targets.

Annalisa's story is a reminder of how we can achieve whatever we want if we stay focused on the truly important things. If we are confident and remain focused on our goals there is no limit to what we can achieve.