Mission, vision and values
These represent our raison d'être, our strengths and our unique characteristics. They transmit our identity to consumers, to our workers and to the community.
Mission and vision
OUR MISSION
From celebrations to moments of everyday life, our biggest ambition is to make people's lives that little bit sweeter and richer.
OUR VISION
Every day we strive to improve, seeking to underline our sweetness and become the most popular purveyors of traditional Italian sweets in the world.
We are responsible
for making a difference and impacting on our results. Because the future is our responsibility and one we face with courage, curiosity and determination.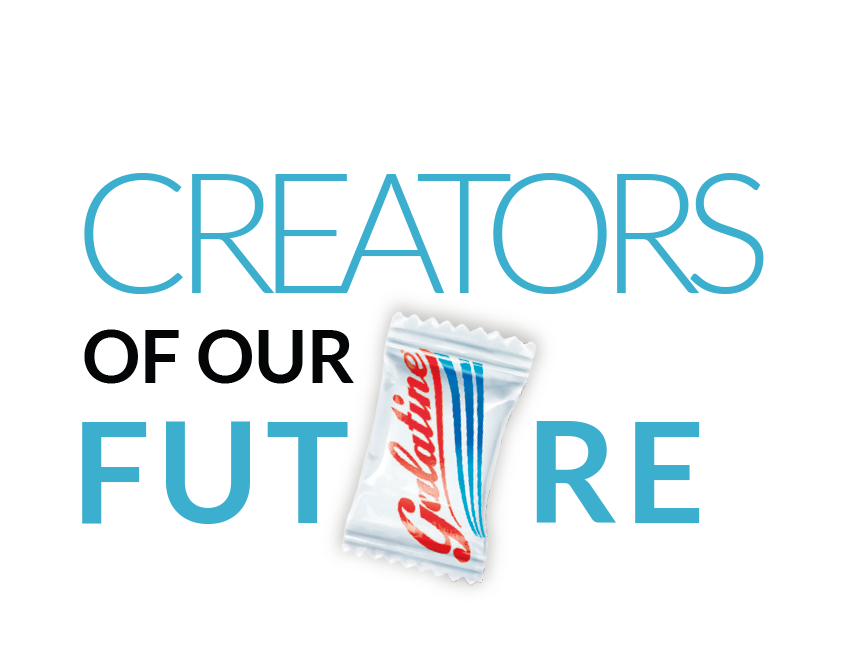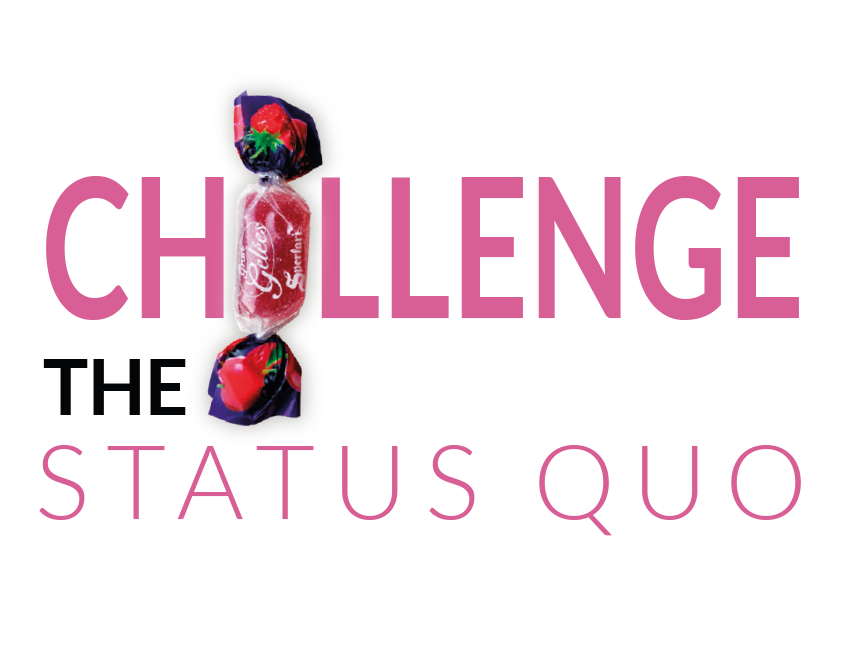 We develop
innovative groundbreaking products, expressing our originality with a constant focus on improving.
Our quest for excellence
inspires us to grow and recalibrate our idea of perfection day after day. We love experimenting in order to achieve results that go beyond expectations.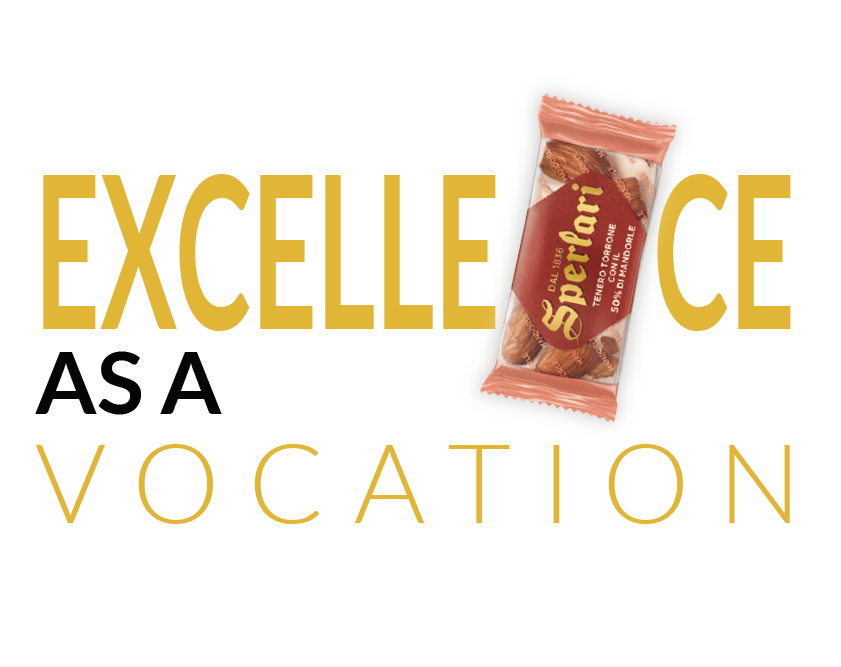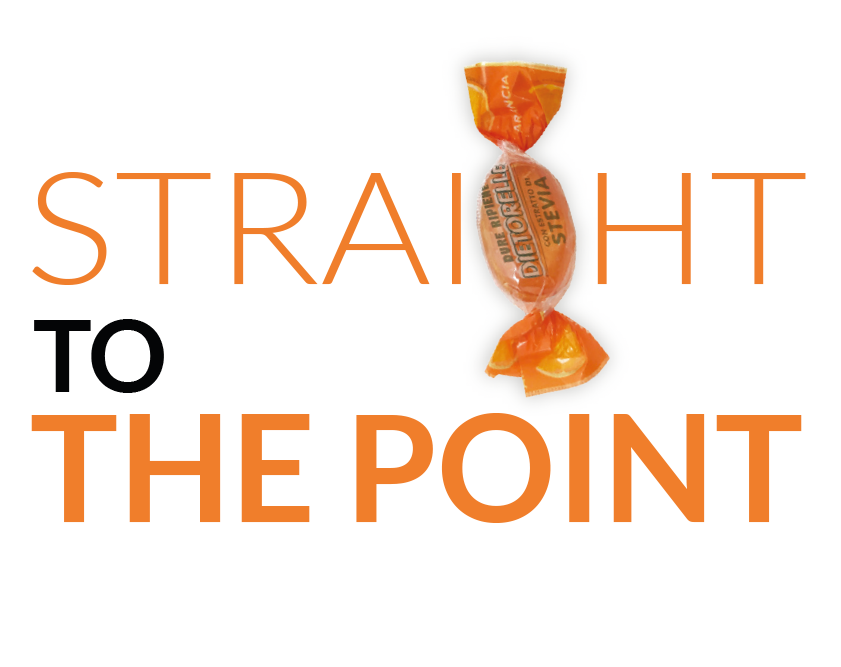 By staying focused
on the truly important things we can achieve whatever we want. If we are confident and remain focused on our goals there is no limit to what we can achieve.